Psyche
2017-09-05 13:26:09 (UTC)
Drifting
Sadness eating me up. So much work to do. So many things to pay for. Relationship uneasy. Don't dish it if you can't take it.
Still have research paper to do for Sosyo. Team Building for I/O on Saturday. Review for AbPsych Midterms.
Beby.. I miss you. I wanna be with you. How can I go on with this thinking. Beby do you hate me? I hate myself too. Beby I wanna change things. I don't want to be like this. I wanna love you without tearing you apart. I have to think more. To act maturely more. Sorry. I'm always sorry. I wanna be the same girl you've met before. The me back then. The me that made you fell inlove with me. How can i be so foolishly madly inlove with you. I'm stopping you from everything. I'm hurting you due to my insecurities. How to be not possesive. How to love myself. How to be confident once again. You have your world. Mine stopped. I don't want it to stop. I wanna keep going beby. I'm hopeless. Every time i see you wave to other people i don't know, those you just met, it felt as if you're drifting apart. As if, I really didn't know you well enough. I have to get rid of this feeling beby. Next Month will be the anniversary of our relationship. I hope things will get better. I have to fix myself. I cannot let things be like this forever. I have to continue walking. I have to. Beby I love you. I love you so much but I don't wanna end up breaking you. Nothing in this world would be good to harvest if not worth the hardwork. We'll just have to keep going on. Holding tight and not letting go.
---
Ad:0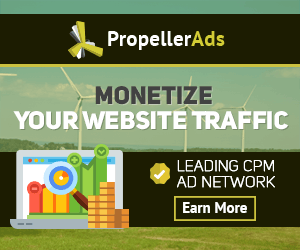 ---