wet blanket
2017-03-18 15:19:05 (UTC)
a broken jar
i just don;t get it,im so UGLY AND HES SO HANDSOME HOW DOES THIS WORK WHYCANT I COMMIT TO ANYHNTG LIKE STARVIG MYSELF OR PURGING MYSELF OR DOING FUCKING FITNESS FUCK THIS STUPID LIFE IMSUCH A FUCKING USELESS WASTE OF AIR AND SPACE.

I CUT MYSELF THATS WHY THE BANDAID WAS ON MY FUCKING ANKLE.
IM IN SO MUCH PAIN
i'm losing you and it's effortless.
---
Ad:0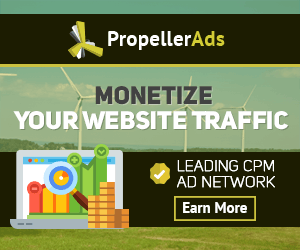 ---