My Crazy, Amazing, Messed up Life
2016-12-11 06:40:21 (UTC)
Ugh
So I am seeing a psychiatrist tomorrow... i have never been to any form of therapist before so this should be interesting.
I went to a doctor for another mental health assessment and she asked me to see a psychiatrist to give me a diagnosis (bipolar, depression, anxiety) and prescribe some medication based on that diagnosis. Bipolar is genetic in my family so that is the main concern. I have seen how it affects my mother and I feel I can relate to a number if her symptoms so I am kinda really really nervous that this psychiatrist will tell me that i have it too.
Meanwhile my boyfriend doesn't like to talk about the things that could potentially be affecting me and prefers to just stick his head in the sand like a fucking ostrich. And everyone else has been going easy on me and giving me sympathetic looks and i hate it.
-M-
---
Ad:0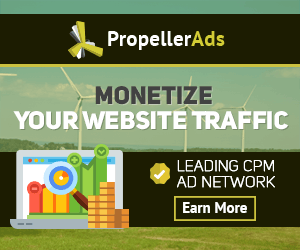 ---