My Crazy, Amazing, Messed up Life
2016-11-23 10:47:50 (UTC)
Why Cant I Just Be Happy??
I know I should be happy. I'm with the man I love, I have a good family and a nice place to live... But I can't help feeling so sad and alone, even though I'm surrounded by people who love me. And I don't know why. Well that's a slight lie, I do know why but what I don't know is why it is having such an effect on me. I hate it.
I hate how when I get home I lock my door and cry and just sit on my bed alone for hours. I hate how i always feel this numb sadness and i hate how my mother is always telling me about how i have to start taking these ridiculously expensive pills to reduce the chances of me getting the genetic bipolar that is running through my blood. I think its a little late for that.
All i want is for the people i care about to just sit down and have a conversation with me. Is that too much to ask for? One decent, Long conversation with the man that i love.
All i want is to feel wanted and loved.

-M-
---
Ad:0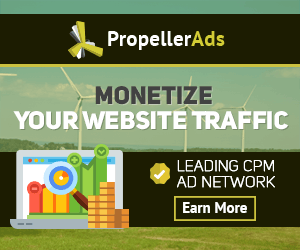 ---