tumbleweed
Ad 2:
Digital Ocean
Providing developers and businesses with a reliable, easy-to-use cloud computing platform of virtual servers (Droplets), object storage ( Spaces), and more.
2016-11-18 22:17:44 (UTC)
Random Assortment - October 2016
I forgot to post this when I was supposed to. Not that this is super important or anything. But I'm kind of in need of information, and I always will be – so in the future, if I'm all, "hey, why does this song sound like October?" I can look back in my writings and understand. Of course, many of these songs are repeats and it's also likely that I will remember the approximate season in which I listened to a song because it triggers a series of sense-related (smell, colors, temperature, etc.) memories anyway, in which case I wouldn't even have to/bother to look up my random assortments – but still. Just in case.

So.

Australia by Attic Abasement [which, okay, the band name is cool]
Opium Eyes by Attic Abasement
Baby Blue Sedan by Modest Mouse
Chopin Nocturne Op. 15 No. 3 in G played by Arthur Rubinstein
Jim Cain by Bill Callahan
Pancho and Lefty by Townes Van Zandt [aka one of the best songs Ever]
Yuja Wang: NPR Music Field Recordings [in this video, she played Toccata in D minor by Prokofiev – very, very good]
Prokofiev Waltz Op. 102 No. 1 played by Richter
Prokofiev Piano Concerto Op. 26 No. 3 in C Major played by Yuja Wang [Yuja Wang is my fav, if u didn't notice]
She Will Only Bring You Happiness by Mclusky [throwback to my freshmen year, I'm pretty sure, which is when I first heard this song probably]
Prokofiev Piano Sonata No. 2 played by Richter
Prokofiev Etude Op. 2 No. 1 played by Freddy Kempf
A video labeled "London BBC Studies 1965-06-01" – I know it's a Bob Dylan song, I just don't know which one
Boots of Spanish Leather by Bob Dylan
It's Alright, Ma (I'm Only Bleeding) by Bob Dylan
It Ain't Me Babe by Bob Dylan
Tangled Up In Blue by Bob Dylan [this might be my favorite Bob Dylan song]
---
Ad:0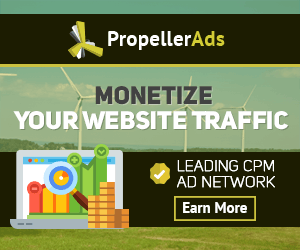 ---