The Grown Up Years of a Weird Woman
2016-10-19 02:36:42 (UTC)
Studies
Hey journal,
So currently I am studying and doing worksheets for all my tests! 4 day weekend here I come!
Life has been okay, I think I'm happier with living the single life. I am capable of getting a man but the thing is I don't want the drama I see my friends have. I want a real man who is like my soul mate, we can talk for hours or sit in silence for a while.

No man I know can give me that, so I don't know why I wanted to be in a relationship so bad.

Anyway just dealing with life currently and enjoying life with my amazingly complicated best friends and other pals!=)
I hope you all are doing well yourself!
Love Katie.
---
Ad:0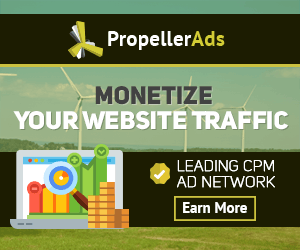 ---