wet blanket
Ad 2:
Digital Ocean
Providing developers and businesses with a reliable, easy-to-use cloud computing platform of virtual servers (Droplets), object storage ( Spaces), and more.
2016-09-29 07:35:31 (UTC)
I'm such a stupid fucking idiot. Why..
I'm such a stupid fucking idiot. Why would I get a BMW I obviously can't afford it.
I wish.. I really do wish I wasn't so negative. But I just am. Right now all I can think about is the negative things in my life and I'm hurting right now. I feel like such a failure. With everything. I have failed fucking everything in my life. I fucked school up and I still work at McDonalds. I never thought my life would turn out this fucking pointless. That's why I am and was upset.
That's fucking why. Everyone I know is so organised with life and they're leaving and exploring the world and I can't save any money. Ever. Everyone is working towards goals and has purpose and I am just fucking existing.
I don't want to feel this way but I can't do anything about it right now except sit and cry until I can't anymore.
And just like he said, I'll go from smiling and laughing to quiet and I find it so fucking hard to talk to people and tell them how I really feel all the fucking time , it seems to be so easy when I'm angry to let it all out but when I'm sad it all just builds up inside and comes out in tiny fragments that don't even make it possible to comprehend the waves of sadness that are crashing over me.
How is someone meant to understand that "I'm stressed" is meant to mean " I hate myself so fucking much for making bad decisions all the time and not creating good routines and not breaking bad habits and not being pretty and not being motivated and never feeling fucking good enough for anyone especially including my fucking self".

I'm a walking joke. It's pitiful.

---
Ad:0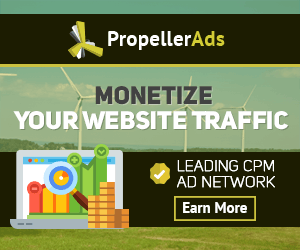 ---