The Grown Up Years of a Weird Woman
2016-08-25 01:05:03 (UTC)
Music is the best thing we have
Dear Journal,
I connect to music so much.
I feel it through my soul.
Music makes me content.
How does music make you feel?

Here's a link to my gay ass indie music haha.
https://www.youtube.com/watch?v=d2Y4dFVgS8g
If you love indie and just any good themed storylines< LIFE IS STRANGE>
IS THE SHIT.

(No offense at all just how I talk I don't hate gays at all just a discretion to anyone who is. I love anyone with open arms who spreads as much love as they give ^-^)

---
Ad:0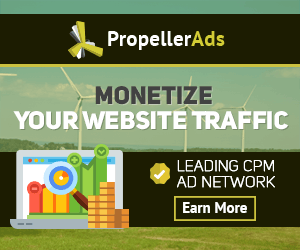 ---