Experienced Life
2015-12-22 02:29:19 (UTC)
2016?
So, it's getting close to 2016. What is going to happen I wonder? Hopeful but realistic nowadays. I figure I'll fall down a lot. I'll have to pick myself up as usual and dust myself off. Telling myself that it's building character. I'll have to suck it up as I always did all these years.
What I'm hoping for and would be satisfied with is just some peace. No drama. No pain. Just peace. Some things can only be patched up so many times before it can't be patched up anymore. After that, it's just on borrowed time.
So I say to 2016, bring it on. I've been there and done that. I will do I guess what I always do. Survive. Make the cut as usual. Try to find some happiness wherever I can. I just won't be delusional and think things are going to be different. I make the choice of being different. The thing is I've become what I've become. I know where my life plays out and I'll be where I make it out to be.

That's all for now diary. Once again, thank you for being the silent listener to my crap.
---
Ad:0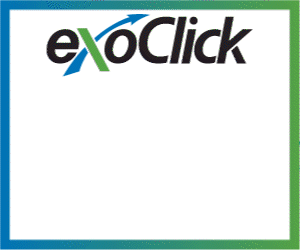 ---