Just Another Life Journal
2015-09-09 14:23:25 (UTC)
Group Assignment
FUCK THAT SHIT.
That's the first thing that comes to my mind when I hear "Group Assignment". I never had a good experience with this kind of thing.
The fact that I'm not good in dealing with people just makes it worse.
No matter who I choose to be my partner, nothing good comes out of it.
For this group assignment, I'm in a group of 3 with a guy (a classmate in middle school) and a girl (a classmate in university).
The girl has a very packed schedule so I give her more break than the rest of us.
I don't push the assignment to her, because I know she's overwhelmed by her other subjects.
Aren't I nice?
BUT THE GUY WTF!
Well okay, he takes 1 extra subject.
BUT HE IS AS LAZY AS SHIT OMG I CAN'T BELIEVE IT.
I'm not saying I'm not lazy.
I know I am lazy, but I can do things properly.
I know how to manage my time (or that's what I think).
Whenever I and the girl discuss about our assignment, this dude is either SLEEPING, PLAYING, OR RUNNING OFF SOMEWHERE!
And he dares to approach us by the end of the class to ask how things are going.
WHAT THE FUCK DUDE!
You are by far #2 on the-person-who-can-make-me-swear ranking.
Congrats. I'll give you the yell-to-your-face trophy next time.
And we have deadline on Monday.
YES, SEPTEMBER 14TH.
And guess what?
He doesn't like OUR design.
He said it's too SIMPLE.
Bravo.
Standing ovation.
WHERE THE HELL HAVE YOU BEEN ALL THIS TIME HUH YOU ASSHOLE?
I DON'T CARE.
I will just continue with our design.
You can change and redo everything if you want to but you're not dragging me with you.
I try to avoid sleepless nights while this guy looks like a fan of doing-everything-with-energy-drink-for-5-days.
The worst part?
HE'S ALL TALK.

The second worst part?
My patience is decreasing each and everyday.
The third worst part?
I might yell at his face like a crazy woman.
---
Ad:0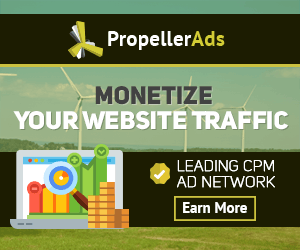 ---