Experienced Life
2015-08-25 00:48:21 (UTC)
My good friend broke up with her man
Poor thing. My friend Jenny broke up with her boyfriend. They are in the group I hang with. I don't know why he blew it. This woman is a catch. She's cute to me, has great kids, and makes over 100K a year. Make more money than I do.
This guy let his ex wife back in the house. Apparently because the ex wife broke up with her current husband. My friend Jenny didn't even know about it till a week after his ex moved back in. My friend is upset that he didn't even mention it to her or even discuss it with her. Sounds a lot like my ex. lol
So my friend of course broke up with him. I know her mind is in the right place but her heart isn't. I feel sorry for my friend. She is heartbroken. It will take her awhile to heal. I know how that felt some time ago. Poor thing. It's people like this asshole dude and my ex that fucks good people up. Their stupid mind games and lack of concern for other people is just unbelievable.
Hang in there Jenny. You have a friend that is thinking of you and is worried about you.
---
Ad:0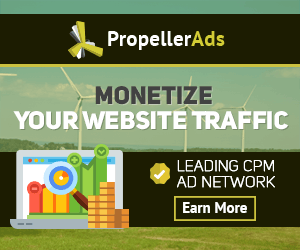 ---