My Crazy, Amazing, Messed up Life
2015-08-24 10:04:05 (UTC)
What do I buy a 14 Year Old Boy For His Birthday?
So I am dating this guy Jake and I really like him and his birthday is this Sunday and I have absolutely no idea what to buy him.
On Sunday night I am going to dinner with him and his family for his birthday and I have no idea what to buy him, what I should wear and I suck at using cutlery... PLEASE HELP ME!!
He is into video games, handball, nerdy stuff (not try ing to be offensive just trying to describe what he likes) and spending time with friends.
I was looking online at other websites for help but the problem is that I can't afford some things like a fricken helicopter flight. I DON'T HAVE THAT KIND OF MONEY. Or at least not yet.
IF YOU ARE READING THIS THEN PLEASE HELP ME!!!!!!!!
-M-
---
Ad:0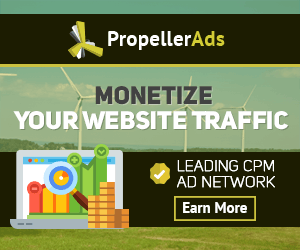 ---