can you not
2015-08-15 01:36:07 (UTC)
What say?
Rio de Janeiro, Friday, August 14, 2015
I always start by saying i don't know what to say and end up writing a text. Well, now i really don't know what to say. The girl who said bad things about me apologized the next day. She said she was with a bad conscience. Good for her, i also have a heavy head for it. What she said was like a shot that hurt me a lot.
Yesterday found that the guy who said i was look like a dead person is the thief who is stealing people's money on school. He stole the money of this girl. Everything looks upside down this week. I didn't go to school today and yesterday i felt bad and had to return home.
I was missing luke. today i sent videos on snapchat to him and my friends. I was wondering why he was not talking to me. We are friends and i like to have him as a friend. While i was listening to my music and thinking about it i get a message from him. We started talking and i asked him why he did not speak to me anymore. And he just said, "because i'm a difficult person" making me laugh uncontrollably. He told me that people are still making jokes because we were at the movies together.
We are still talking and he said that everyone in class knows me and everybody knows who i'm. OOOPS, he told me that people know me as the luke's girl. It's a cute, i love talking to him. But i feel i'm deceiving him. He's like a brother. I miss our crazy conversations.
good night
- Brooke
---
Ad:0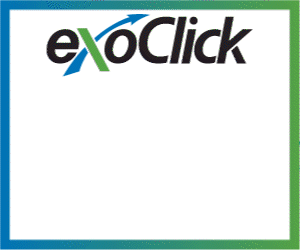 ---