Experienced Life
2015-08-12 18:57:55 (UTC)
Camping this weekend
I decided to go camping this weekend. I know I shouldn't be out spending money but it's not much really and I really need to get out of the house. I need to find some sort of zen state. May as well be in Tahoe.
I doubt I'll get any fishing done there since you have to be in the deep part of Lake Tahoe to catch anything. I'm sure we'll just be paddling around the tourist section then paddle out to Beacon Bar and grill for dinner and whatever is popular there to get our buzz on.
I can't just be staying home cleaning. I don't think it's healthy for me. BTW, ex caught on that I blocked her texts and it started getting ugly using email. I may as well block the ex from that too so I will. No drama needed.
Oh yeah, surprise surprise. My heart is actually acting up. It's doing some erratic shit like speeding up on it's own. Don't know why. I'm pretty dang sure it's not a good thing. lol Just surprised my heart was even able to keep up with all this crap all these years. So I feel I overextended it's use anyway.
That's if for now diary :)
---
Ad:0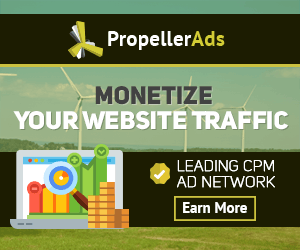 ---