My Crazy, Amazing, Messed up Life
2015-08-07 22:25:21 (UTC)
Am I Going Crazy?
I think I am going crazy or something.
I think I might be falling for someone, but that someone is my closest friend. His name is Jake.
He is sweet, kind, thoughtful and a gentleman. He also knows whenever I am upset and always does his best to help me out. He tells me everything and I tell him everything, which is why he knows about everything I have written in this diary. He knows that when I broke up with my last boyfriend a couple of weeks ago, that it almost broke me. But he helped me get out of it and to see the positive side of the world once again.
Most people think that we are dating. Yesterday at school we had someone ask if we were dating and he lives around the corner from me so I walked home with him and had 2 people ask if we were dating. 1 of those people said that we should date and the other one didn't believe that we aren't dating.
I seriously would date him, but I know that he is off limits.
He has a girlfriend. If you have read my previous entries about a certain little bitch that dated my friend's ex (ex is not Jake) and completely screwed up my social life, then that is her. Alice. And not only does he have a girlfriend, but at the same time a developing crush on his other friend Niki. Niki is also falling for him and has already told him as much.
I can't date him. I can't remember how but last night he asked why I never dated him, I said:
1: You never asked
2: WE ARE FRIENDS
3: You have a girlfriend, crush and girl chasing you
He just said "Ok yeah".
I know that he is not happy in his relationship with Alice, but I will wait until HE brings up the topic, I don't want to hurt him. But even then, after he breaks up with Alice he has Niki. I have never met Niki but I have seen a photo and have talked to her over text and she is beautiful, kind and smart. How could I possibly compare with that?
But I am being selfish. There is no way I could possibly date Jake, so I will just settle with close friendship.
-M-
---
Ad:0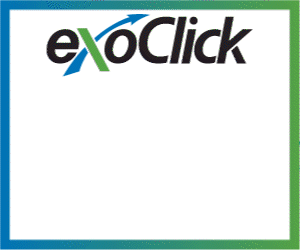 ---