can you not
2015-08-04 03:16:18 (UTC)
R.I.P vacation
Rio de Janeiro, Tuesday, August 04, 2015
My vacation ended yesterday. But yesterday i didn't go because i had to go to the doctor.
Already are 00:20 am, i only have 6 hours of sleep. I don't want to go school today. I not want to see those people. I not want to meet with Luke. Luke and i are from different classes but still don't want to see him.
I feel that he likes me more than a friend. And that worries me a lot. How can i tell him in a gentle way that just because i treat him well, i say things i find secrets to him, talk to him at dawn, doesn't mean i'm in love with him.
I treat my friends the same way i treat it. Maybe i treat him with more affection because i met him this year and i'm not so intimate with him. but, before my eyes, he will always be seen as a friend. Just a friend, nothing more than that.
I began to realize what he was in love with me when he started treating me different. He began to praise me too, he is talking about me to his friends, he flirt with me quietly.
Abby, my friend, (that's not her real name) came to ask me what i thought of him. I didn't understand why the question and when i asked her "why?" she said "someone told me something and i was curious." She would not tell me what this "someone" told her and who told.
And has another, i would never date someone i met in less than one year. You know, just to know the person better. YEAH, i'm a boring person.
good night
- Brooke
---
Ad:0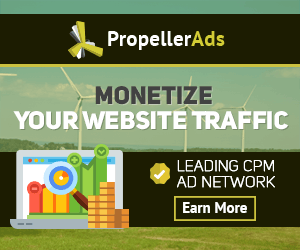 ---