Experienced Life
2015-07-28 22:29:24 (UTC)
Tequila Sunrise
Nope, not the movie or the song. I had my first tequila sunrise drink. Never had it before. It's evil. So easy to go down and gives you a good buzz. Good thing I'm at home drinking or everybody would be looking beautiful.
I checked on my friend that broke up with her husband. She is doing ok considering her situation. I'll keep an eye on her while she is going thru this crap. I'll try to make sure I can keep her as busy as I can so she won't be alone too much.
So today was a quiet day at work which is faaaaaaabulous. My immediate supervisor sure can be a pain in the butt but I brush him off like a little kid nowadays. Motivating his people, helping them grow, thinking out of the box is so new to him. Too bad because we are Network Engineers and we handle projects that run in the millions at times. Sigh...
But looking at the bright side, I'm only complaining about normal life problems now. Whoo-hooo!!! What a freaking concept! At least for awhile, no drama from the ex and no twilight zone crap from her too. I should have blocked her texts a long time ago. Maybe I'd still have more hair than I do now. lol
I even checked out my lawn today while the sprinklers were running. Wanting to make sure the lawn was getting watered correctly. lol
One day, maybe one day in the future, I can actually think about wanting to date again. Not saying I will. Just saying to "want" to date again.
Otherwise, I can't wait for the weekend. Going camping with my friends again this weekend. Bear River Reservoir. Never been there. There's about 90 of us going so far. I will be kayak fishing there for sure.
Well it's time for another Tequila Sunrise.
That's all I got for now diary :)

---
Ad:0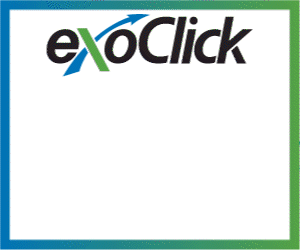 ---