can you not
2015-07-27 23:55:01 (UTC)
Oh troubles
Rio de Janeiro, Thursday, July 30, 2015
Missing 4 days for my birthday and i'm not the least bit lively. I don't know, but it seems that every year i stop caring more about that day. I know i have every reason in the world to be happy and the only thing i want to know is: Why am i not happy? I don't understand, it's like there's something missing.
But changing the subject, remind about the boy i said i liked well ... I confused feelings. As is super nice and he treated me very well i just think i liked him because never in my life a boy treated me like he treats me.
But no, i'm not in love with him. It's like a feeling of friend, a sense of brother. I feel i can trust him, i feel protected. But i think he is in love with me, he sends some indirect films and Monday i was watching a movie with him.
As friends and obvious, but our friends didn't think so when they met with us at the movies when we were leaving. Yeah, they kind of kidding with us shouting "they are dating" but i didn't care, because they are my friends for years and as i don't feel that feeling for him, so i just don't because i don't care. But ... he was super red, very embarrassed, almost purple with embarrassment. It was cute and funny.
But anyway, i don't want him to fall in love with me. Because i didn't fall in love, i never fell in love with anyone. I never felt that feeling and no is now that i'm going to. He is super nice to me and i don't want to hurt him saying "hey, this will not happen because i can't feel the same for you, i'm sorry." imagine if he gets mad at me or ashamed and never talk to me.
I really like him as a friend and not want to hurt him. I'd never forgive me if i hurt him. I'm very cold with that sort of thing but i melt with him because he's a lot like me. I'd not want someone to hurt me that way. I've seen my best friend suffer greatly from this business of unrequited love. I don't want to be the serial killer in history. I don't want to be the monster.
- Brooke
---
Ad:0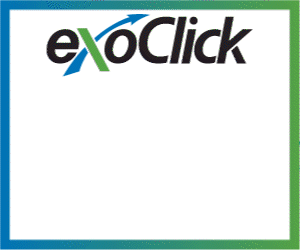 ---