can you not
2015-07-26 06:10:12 (UTC)
Lost in thoughts
Rio de Janeiro, Sunday, July 26, 2015
Lately i have not cared about many things. I mean, i do not care anymore with the college. I wanna give up everything, take my backpack, put all I'll need, get a car and drive. Drive far away. Far from worry, away from work, away from people, far from all.
But I don't will do it because of my family. We all have problems in our personal lives. However, I have no problems at the moment. I have a great life, a family who loves me, a great house, i have food on my plate every day, i have friends who care about me, i have everything i want (not when i want obvious). But it's as if i had tired of something i don't know what is. I feel completely selfish because i have everything and want to drop everything and runaway. It's like i needed to get away from it all. But i'm afraid to give up everything now and in the future regret. But the biggest fear is if in the future i look back and regret for not doing what i wanted. I'm completely confused. It is already dawning and i'm still here drowning in my own thoughts.
Ps: I'm not old enough to drive a car. And even if i had i don't have money to buy a car.
- Brooke
---
Ad:0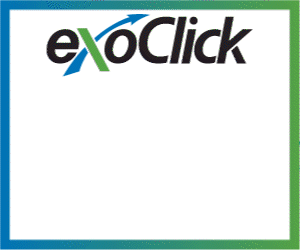 ---