Rat
2015-07-18 01:34:58 (UTC)
Rape porn
I got up kind of late today even though I only went to bed at 1am last night. Probably recovering still from drinking so much at Katie's the night before.
I felt alright at first. I have blankets over my windows so it's dark in my room and always hard to leave bed and be try to be a normal person.
Jill called me and made me feel guilty when I said I didn't want to get lunch with her, so I told her to come get me but refused to get dressed. I wore my pajamas and a sweater. We ate wraps. Two people from work were there and I felt embarrassed but I don't think they noticed me.
When I went home I laid down for 10 minutes exactly. Then I took a shower and shaved for the first time in awhile.
I got out and laid in bed some more. Then I remembered I found a porn site dedicated to abuse porn a few nights ago.
When I went on I watched the first video and it was a violent rape scene from what seemed like a really low budget snuff film.
I got off on it. After though I felt a crushing sadness in my chest and guilt so I cried. Then I stared at my ceiling for awhile.
I got up and got dressed and walked to work.
It's Katie's birthday tonight and I'm having anxiety.
---
Ad:0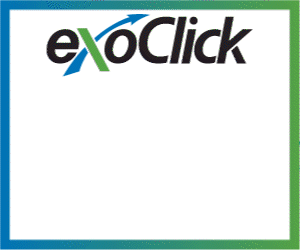 ---