Please leave no scuff marks.
2015-06-30 13:45:42 (UTC)
June 2015
Monthly Wrap-up for June 2015

Took Beth out for her Birthday Lunch. At Benny's on the Beach. It was fun. She liked her gifts too. (She turned sixty five. Now she has medicare. That's a big deal.)

Got the car re-upholstered. Now it actually looks like the classic '99 Crown Victoria that it is.

Had a first meeting with InventHelp. For $950 (paid) they do a patent search and opinion, and a marketing analyis.In a bound book. Then they take it to inventer's fairs and bring back offers for you. That's the plan, anyway.

Dad has bought his trailer and set it up in his back yard, but has not moved yet. The neighbors are giving him grief about it.
Took out an orange tree from the back yard. It had thorns. And no tap root. Replaced it with a schefalera.

We got GPS at work this month. I am somewhat impressed. It doesn't really replace any other tool, it is an additional tool. Does long traverse runs, of a mile or two, in a matter of minutes. With far less error. And it's not real expensive.

Paid 10% of my signature debt. Soon as I pay it off, I'll run it back up.
Go to http://markdlaing.com/diary/ for the daily updates (Contains no advertising)

---
Ad:0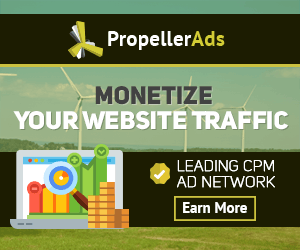 ---