Experienced Life
2015-06-27 22:03:10 (UTC)
New Hobby to Pass The Time
I'm into kayak fishing now. Been slowly buying my gear. Kayak, fish finder, new fishing poles, kayak accessories, etc. This shit is getting expensive. Yet, it gives me a reason to get up and it makes me happy. Something to do that for once is somewhat good exercise. Paddling for miles around lakes and rivers.
It's so quiet at times. When I'm at the lake, surrounded by nature I can be in my own little zen state. I don't even need to catch a fish. If I do, it's a bonus. Fishing can be complicated too. I have to read up on how to fish, the type of lures, when to use a certain lure, and on and on and on. Reading the freaking fish and game rules and regulations suck but you have to get to know it.
I'm still rigging up my kayak with electrical so I can run my fish finder, bait well, and maybe some lighting when Christmas comes around. Can't wait to get it set up. Good thing I used to work in electronics so this is easy-peasy to me.
I can't complain about things right now. No kiddos around but I'm practicing what I'm preaching. Staying positive and keeping my head on straight. Of course, it never hurts to have a great job to do the stupid wasteful things that I do. lol.
Till next time diary.
---
Ad:0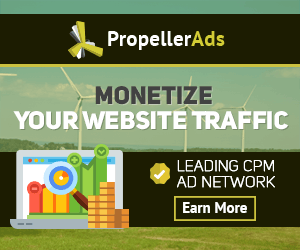 ---