STRAYPOWER
Ad 2:
Digital Ocean
Providing developers and businesses with a reliable, easy-to-use cloud computing platform of virtual servers (Droplets), object storage ( Spaces), and more.
2015-04-05 16:08:40 (UTC)
INTO THE GROOVE...
IN DUE SEASON, WHEN GOING THROUGH OUR DAY, THERE ALWAYS SEEMS TO HAVE OBSTACLES TO HURDLE INTO A BRAND NEW DAY AS OUR HOPE REMAINS STRONG...LIKE WE MENTIONED EARLIER. AS WE MOVE ONWARD IN TO THE DAY THINGS SEEM TO ALWAYS SUBSIDE INTO JOY...TRUST IS SUCH A VITAL PART OF OUR DAY THAT ALWAYS BRINGS ABOUT JOY WHEN THE STORM CLEARS. AS THE DAY UNFOLDS WE HAVE THAT JOY COMPLETE. IN TO THE GROOVE...
---
Ad:0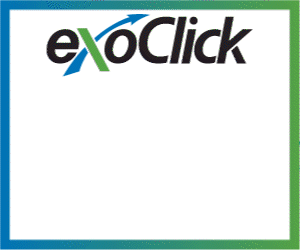 ---