My girls/our life
2014-12-28 04:40:44 (UTC)
Family Day--finally!
Jon got home at 10:30 today so we were finally able to get in some family time. We made egg mcmuffins with the new microwave egg cooker I got Jon for Hanukkah. He was so excited about this little gift. the girls keep saying we shouldn't have let him go first because every time someone else opened a gift he'd say "yeah well mines better!"
He's such a goof but the girls have so much fun with him. After breakfast we went to a indoor go kart place. Zoe didn't want to participate so her and Bubbie watched talia, me and jon. We had a lot of fun.
On the way home, the girls fought and Zoe got grounded for a week for shooting a rubber band at Talia's eye. I feel badly for Zoe in a way because next week she's off of school. Her & Talia were suppose to go to Izzys for New Year's Eve. Talia is opting to stay home with Zoe because she doesn't want to be alone on New Years. Pretty sweet.
Their Bubbie leaves tomorrow morning. We had such a nice time with her and will be sad to see her leave.
---
Ad:0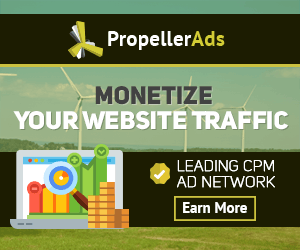 ---