sweetadventures
2014-10-28 06:28:18 (UTC)
Inspiration
I love writing, it is honestly my favourite thing in the world do to, and in my free time, if I'm not writing, then I'm reading.
Don't you just love the feeling of getting completely lost in a world that doesn't have to be your own?
I think it is the best feeling to escape reality. Sometimes, I tell myself that I want to live in a town where nobody knows me. Somewhere I can feel alone because I would like it better that way and I don't think I would get bored if I had my laptop to write on.
When I look at what I've just written, of course I feel so stupid because how could I honestly leave my family and friends.
The true fact of the matter is that ... I need more alone time, more down time to just do whatever.
If i'm not at work, then i'm at uni, if i'm not at work or uni then i'm studying. And I just want to stop the world for a minute and relax, have time to write about my favourite things.
I am in need of some serious inspiration. I have heaps of ideas, ideas I just want to write about, i have stories planned out and i know how they all go by heart... its time.
Falling deep in love gives me massive amounts of inspiration to write, i don't know why. I love, love. Isn't it the greatest feeling in the world?
I write about love, all kinds of love.
New love.
Old love.
Forbidden love.
Blind love.
Unfaithful love.
Lost love.
Every kind . . . It's beautiful, don't you think?

---
Ad:0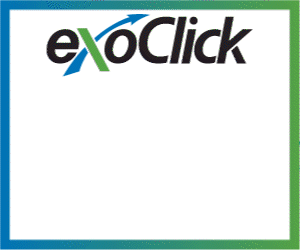 ---