sweetadventures
2014-10-23 13:17:10 (UTC)
Him.
He wont open up to me, he wont tell me anything.
I try to get information out of him, I actually care about his feelings but he just wont tell me anything, like he's scared or something. Although, I don't know what he needs to be scared about. I told him that everyone has been hurt and that its okay to talk about it. Sometimes, it actually feels good to tell someone about your feelings.. someone you trust.
I trust him. I would tell him anything, except for the fact that I actually think about him most of the time. I would be so embarrassed if he saw this and knew that I was writing about him. I want to tell him, I want to tell him more than anything but I dont want to be awkward around him.
My main concern is that I just wish he could open up to me and tell me what hes thinking, feeling.
This entry makes me sound like a 12 year old girl. Well, Im not. I just love love. Does that make sense. I love the feelings of rushing butterflies going crazy in my heart. I havent had this feeling with this person yet, but i know if certain things happened, i would feel them.
I think the thing i like about him is that i can be myself around him and i think its because before we were friends, we were colleagues. We had been around eachother and had to be civil toward each other but we also showed our true colours. At first, I hated this guy. I dont know why, i think it was because i only knew him through what i had heard people saying about him. I should have known to not listen to them, though, because all they talk about is gossip. gossip. gossip. God, am i sick of hearing gossip.
---
Ad:0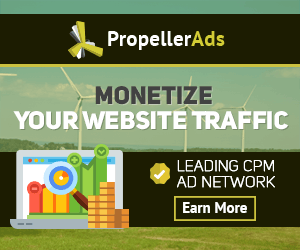 ---