tumbleweed
2014-10-21 21:47:02 (UTC)
Shouting Into The Void

9:38 PM
I always go back and read my latest entry and am left with a kind of hollowed out feeling. I have lost the thick pool of feelings that falls from my brain to my stomach and all that's left is a slightly painful, empty emotion. I guess because whenever I read what I wrote, I realize I am shouting into a silent darkness. I can't hear breathing and I can't detect warmth, but I hold onto the hope that someone, even if they're far away, is listening. I'm hoping my words mean something and aren't just random strings shooting from my fingers onto the keyboards.
Most things in life are, to me, meaningless. I think I realize with every entry that I am very, very small. I am screaming into a void and I think maybe I'm heard but I really can't tell.
It would scar me deeply to realize that my words are nothing. Nothing. That no one cares at all. I joke lightly to myself about no one caring but really, if my paragraphs were so quickly discarded and if I knew this... I don't know what I'd do. I already know how insignificant I am and I'm doing everything I can to avoid feeling that knowledge lodged in my chest like a bullet every single second of my existence.
OKAY SORRY GOODNIGHT I'M FEELING PRETTY HAPPY BUT IT MIGHT BE HARD TO TELL SINCE I GOT ALL DARK SUDDENLY. OOPS.
What was the point of the additional entry? I don't really know. Shouting into the void. Wondering if the stars are trying to tell me something. Probably not because that's dumb. I don't think stars have conscious thought and if they did, they don't have eyes so how would they even know I am out there.
I refuse to dream big if I can't reach my thought cloud.
WHAT THE HELL AM I SAYING, CAN YOU TELL I'M TIRED??? For realsies, now, goodnight, y'all.
---
Ad:0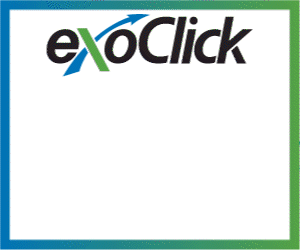 ---