tumbleweed
2014-09-15 07:43:26 (UTC)
I'm Pissed Off
7:46 AM
RULE OF LIVING WITH ME

do not, under any circumstances, try and argue with me if I've just woken up. There is an hour or two hour period in which you do not, do NOT try and yell at me.
My dad makes this mistake all the time.
I don't know why but if you try and argue with or reprimand me while I'm sleepy, I lose it. Like, my emotions go haywire and I argue even if I know I'm wrong. I will make things soooo difficult for you.
I couldn't sleep last night. I kept waking up. Then, at around five in the morning, my mom came in my room and tried getting the mini ipad thing she uses for work. So she got it and then when it was only halfway charged, she got pissed.
That fucks me up! Waking up to anger messes up my whole day. Please, don't let me open my eyes that way.
And then my dad comes down here (mind you, it's seven fucking AM) and tries doing the same thing. What he said doesn't even really matter, but he has a strangely disrespectful way of saying it. Usually it's easier for me to brush off but when I'm sensitive like this, I GET REALLY FUCKING MAD.
I AM SO PISSED. HOW CAN PEOPLE BE SO TERRIBLE? WHY THE HELL WOULD YOU TRY AND MAKE SOMEONE FEEL BAD AFTER BEING IN A VULNERABLE STATE. THAT'S FUCKED UP.
OKay, I give up, my dad is still doing it, OH MY GOD DAD I LOVE YOU BUT PLEASE, PLEASE, STOP SAYING WORDS.
---
Ad:0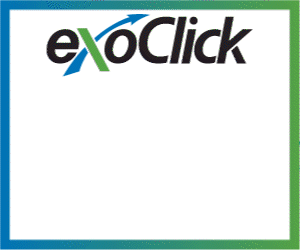 ---