Life~
2014-08-30 22:14:21 (UTC)
Again?
I can't believe i'm feeling like this again. Aggressively ugly, stupid, and just plain worthless.
Usually I can get though it. Shake it off or push it to the side until I can barley feel the horrible pain on my whole body and mind slowly destroying me. But this time its worse.
Trying to get closer to the ones I think I isn't helping. The close I get to them the more my mind warps my feelings about them turning lovely compliments they give me into gut wrenching insults.
The things I love most to do isn't interesting me anymore. They have turned into horrible memories pushing themselves into my dreams like nightmares.
I need a distraction, sleep either evades me or makes it worse.
What could even help me at this moment?
~A
---
Ad:0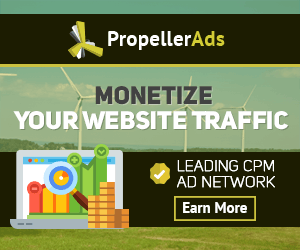 ---