You've got a friend in Pennsylvania
2014-08-09 12:32:30 (UTC)
Boy crazy
Near enough all of my posts on here about boys and relationship drama and when I read this back i'm not going to remember any other important parts of my life.
So I feel I should talk about one of the most important people in my life, I'm not going to say his name but you know who he is.
Since he moved away to uni we've developed such a strong relationship and he's honestly a friend for life. He's a full time emo and I love him more than anything.
Also, Monday is results day. Oh joy, potentially another day of soul destroying misery. I need to get away and make something for myself. I can't be a McDonald's crew member for another year, the thought of that makes me want to weep. I need to start uni and do something productive for sure.
Despite how it may seem, my friends and my career are 100000% times more important to me than boy drama.
---
Ad:0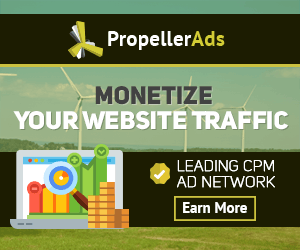 ---