You've got a friend in Pennsylvania
2014-07-29 00:39:31 (UTC)
Bizzare
It's bizarre to me how much can change in my life so quickly. My last post consisted of me telling the guy I was seeing that I love him. I didn't love him and I know I never did, so I have no idea what I was thinking when I wrote that.
So an update seen as it's been a while. I'm no longer seeing that guy but I've recently been on a date with someone new. I'm not going to write how I feel about him on here because no doubt it'll change in 6 month like every other boy I've written about. I know in my mind how I feel and I'm pretty sure I won't forget that.
I'm doing okay, I'm happy.
---
Ad:0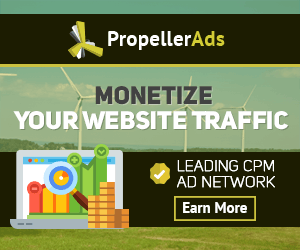 ---