PoodleLove
2014-07-20 02:17:45 (UTC)
bad boy charm?
Dear future self,
(and/or readers who are prone to the bad boy disease)
I don't think the 'bad boy' hype has evolved from nothingness or opinions picked up from dramatic tv shows, movies, novels etc..
I believe it's real because we have all at some point loved someone unattainable. There are different types of unattainable, of course, but there is one you keep falling for over and over, even if the face changes.
The ultimate bad boy.
The one who flirts with everyone OR is distant and cold.
The popular one, so on and so forth.
I think it's very important to realize the difference between loving someone for who they are and loving the attention they give you. Notice that in all of these 'types', you get to fulfill your desire of 'I'm his only one'.
Here the dream is not the person. It's being needed, wanted and loved in a grand way. YOU are being celebrated, not the person or his/her love.
Which is why, ask yourself. If this person stopped being 'bad' so to say, would you have loved them? been attracted to them?
ALSO I banged my head three times today. Am I really blind or does everything move right to my head? I wonder if doors have hidden legs...
---
Ad:0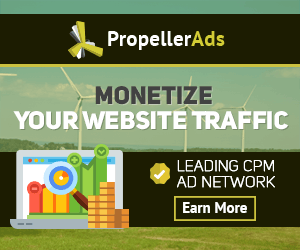 ---