PoodleLove
2014-07-14 16:03:39 (UTC)
Uncoordinated thoughts
I've been wondering recently how all of us have such a hard time giving up on our 'old' opinions. We nourish them and keep them close like our favorite toys, forever forbidding anyone to come closer, let alone change them. We flaunt them, yes. As long as no one touches them.
Why are we so adamant on putting down our best foot in a pointless argument over the authority of being right? Was being right ever authorized in the first place?
Shedding some light on the recent bizarre (not for the first time) 'discussions' in my life, I've noticed commenting your own opinion of right is only declaring war and branding someone else as wrong. Are we incapable of proper discussions because of our own biased judgement towards everything and everyone?
But all's well that ends well (or in this case, is put to an unfortunate hanging end because there can be no agreement).

---
Ad:0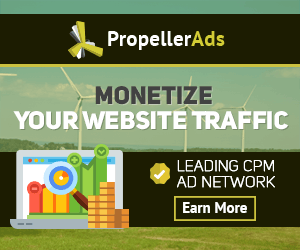 ---