Experienced Life
2014-06-27 05:12:00 (UTC)
Karma again
Last Sunday, my friends had a get together at a Sports Bar. It was a little farther out of town so I asked my friend for a ride. Didn't want a dui. This friend is someone I helped a lot. Helped fix little things at her house. Let her borrow my suv for a week while she had her auto repaired. I know she didn't earn much so I covered for her tab once in awhile. Anyway, to my surprise, she said that I'd have to buy her and her new bff a drink and that we'd have to use my car!!! WTF?! I don't count my favors but I've done many things for her without batting an eye. Now she is being influenced by her new female friend. Too bad. Lost some respect for her now. So anyway, I told her I was going to be late and to just go without me.
I still can't believe it. I would've paid for her entire tab and used my car anyway if she only didn't ask.
Well, yesterday she got into an accident. She is ok. No one got hurt but her car looks like crap. I don't think she'll be asking to borrow my vehicle again. I believe Karma came knocking on her door.
I know it's hard but try not to be so greedy and selfish folks. I know the world isn't playing nice sometimes but someone is watching. I've seen it in my life so many times.

---
Ad:0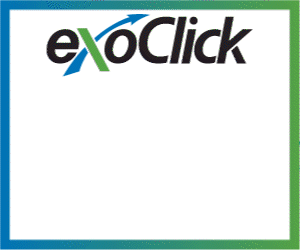 ---