tumbleweed
2014-06-26 10:05:59 (UTC)
Asexual


Thursday 11:06 AM

I should never work in a nuclear missile launch facility. I'd probably end up working the night shift, getting depressed, and then, BAM, hitting the big red button. Yeah, my mental image of a nuclear launch watchamacallit is cartoon-ish since they'd actually probably have like a code of some sort you need to enter but dude, seriously. Bad idea putting me near a BIG RED BUTTON.
My moods are so changeable. I woke up feeling very asexual forty minutes ago. Maybe it was regretting all the things I said last night or maybe it was that in my bad dream, I had just watched my mom get kicked in the chest by a horse. A dude trying to protect Brendan Urie from Panic! @ The Disco mistook my mom for a fangirling threat. SHE WANTED HIS AUTOGRAPH FOR ME, GODDAMN SECURITY GUARD AND HIS MAJESTIC HORSE.
Anyhow, SO MUCH REGRET FOR THINGS I SAID LAST NIGHT. SO MUCH REGRET. SOOO MUCH.
I think I see things clearly now. I'm a desperate idiot. He dates EVERYONE and that's my issue. I'm only scared that I won't be asexual for long. FEELINGS SUCK.
On the flip side, I'm still reading this shitty Rick Riordan book called The Serpent's Shadow. It's so fucking crappy but since it's supposedly by Riordan and it's the last in the series, I read it. The heroes of olympus is stupid, too.
I hate when writers do that. They keep writing so as not to disappoint fans instead of writing for themselves. That's the worst. It's one thing when you write and are really excited about it and another when you're forced to write and stress because it needs to be everything fans expected.
I would rather have had no more books by Riordan than this half-assed shit possibly made my slightly sarcastic ghost writers.
I should go brush my hair, I gotta go to watch a soccer game with Laney soon.
Adios.
---
Ad:0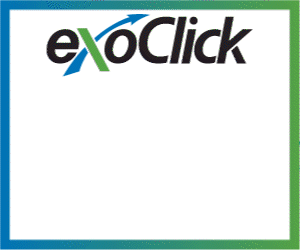 ---