PurplePanda
2014-06-01 14:22:19 (UTC)
think im over you.. not quite.
so I think im over you. but i know that its all fictitious.. i know that i still love you dearly but i cant allow you to fuck with my emotions anymore... you fucked with them for four years.. i cant allow myself t0 get hurt by you... again... its like reading a book, knowing the ending and reading it all over again... i honestly wish we could have been something.... we had that 'til death do us part kind of thing. what we had was truly amazing. i will never regret any moment spent with you. not even those moments when we felt like killing each other. you probably hate me now and regret the past 5 years and never want to see me again? yeah. i can understand your frustration and hatred for me... i dont blame you for not taking me back but i also realised that im worth much more...
we had a great start, amazing life plans which fitted together like pieces of a puzzle.. we completed school, got our degrees, moved in together,after a while, get married... buy a bigger house, have kids. raise them and eventually grow old together... perfect "love story" for the perfect couple.
i was prepared to give you everything.. my virginity? remember that? the night we got married? or when we moved in together? and then u wanted it sooner, and had it not been the split, you would have got it in december 2013 or jan 2014... and then when we got back together at the beginning of this year, i decided to either give it to u in july(if i got a chance and you came down)(which is so soon) or in december... and we split again... shitty uh?
after everything, the surprising thing is that i still want to give it to you... even after you hurt me, you refused to give me answers to get my mind in order to be able to work with school stuff... i still think about you everytime i look at a book or pretty much anything...
i still think about you, i still think about us and what we could have been and i still look at stars and wish we were what we were 4 years ago. i still watch sunsets while trying to study and with tears in my eyes i think about us.
14 feb 2010-still the best day of my life.. it cant be compared to anything so far. i will never regret saying yes to you, i will never regret being your girlfriend, i will never regret anything dealing with you and most of all i will never regret us. ever.
i wish you everything of the best and i genuinely wish you to find happiness, even if it means you being happy with someone else in your arms, so be it. i can learn to live with that.
---
Ad:0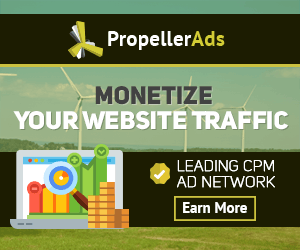 ---