unanimus
2014-05-08 23:56:12 (UTC)
Tough times
Since I last wrote, a teenaged young man was arrested for multiple attempted murder charges and probably a salting of domestic terrorism.
It appears that this young man had built explosive devices was heavy laden in weapons and ammunition, and had devised a very solid plan.
His plan entailed explosions, a set up for first responders, and the assassination of school mates.
He planned to create an event; which would have caused first responders to arrive at a specific location. Explosions would have followed at this young mans school which would cause students and staff to exit the buildings. His plan was that he would lay in wait heavily armed.
First responders would not have had the chance to move from the first location to the true focus of the act.
The only reason this well thought out plan was not successful is because a young gal looking out her window noticed something unusual.
She lived near a storage facility and this young man was entering the facility. Perhaps an unusual time, perhaps carrying an unusual sized backpack, I don't know. Simply there are too many things going on. I can not focus on the smallest of details. What I do know is that someone noticed something and it saved people.
Keep your eyes open. We must always keep our eyes open.
Erin Burr, 8 May 2014
---
Ad:0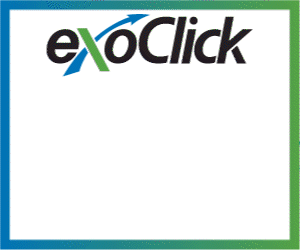 ---