Shades of ME
2014-04-30 17:26:44 (UTC)
Life's Mistress
Nothing in my life is my own. I don't know who this person is thats looking back at me in the mirror. Who is she? I go through my days-trying had to remember of things I use to like, use to do. Because as of late, nothing is mine. I have this terrible feeling that my life is escaping me, like some dark shadow is devouring me.
I am silently falling apart and I can't scream. why?

And all of this makes me feel like a stranger to my own life. A stranger looking in on someone else's life. As if I am my own life's mistress-someone on the side. Someone kept secret.
---
Ad:0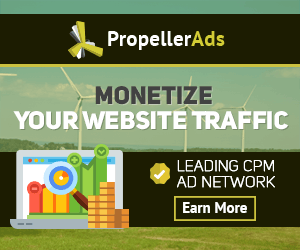 ---