Venusgurl
2014-04-17 10:16:52 (UTC)
just much 2 handle :/
just a mistake!
doesnt know
im failing college
soon it will come out and theres
nowhere to run
and summer is coming on me
like a drug
yesterday was
nothing.
but i want figure it out?
but how and when.
cant believe last year
id my life somehow in
place and now
just lost all over
again!!!
so what
now
want my life back
but how can get back
please
i want
love and
relationship
is it hard to
ask?
youre probably right?!

---
Ad:0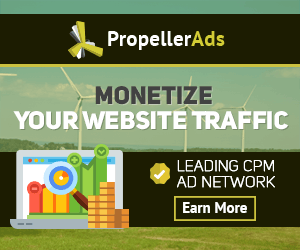 ---