~This Crazy Life Of Mine~
2014-04-07 18:01:46 (UTC)
Letting Go...
I'm pathetic. Well feel pathetic right now. Ex tells me that he has a girlfriend now. And I'm all like okay great. Good for you. But my heart is like nooooo! Why am I upset about this???? I'm happy now. I have a man that love me for me. Treats me good. And treats me like a princess.
But my heart is sad. It shouldn't be. It should be happy that he found someone. Right? That's what I want him to do. Move on. But I'm starting to wonder if I'm really ready for that....
Lord Help. Give me the strength to move on...
---
Ad:0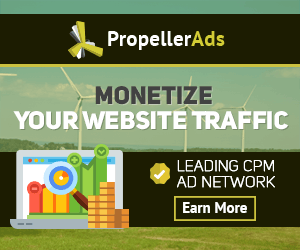 ---