~This Crazy Life Of Mine~
2014-03-29 17:31:57 (UTC)
Hurting today
My heart hurts, But I won't give in.... I miss you. And wish I could tell you. Wish I could have you there. Wish we could be friends. But you don't want that... I wish life was simple.
I'm sick of carrying this hurt everywhere I go. The pain u feel when I see you. And the thoughts..
Will it ever end? Will I learn that things will never be the same? So full of questions. Pain, disappointment. And the worse feeling of them all. The pain of not being able to tell anyone...
---
Ad:0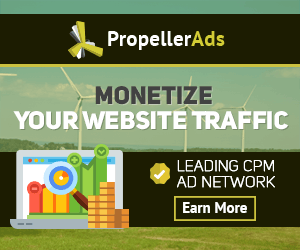 ---