~This Crazy Life Of Mine~
2014-03-25 14:01:00 (UTC)
Words of strangers
It simply amazes me that a few simple words can touch a persons heart so easily. Some times it's nice to know that someone is really listen...
Some times that's truly all it might take.
So next time you come across someone whom looks like they might be hurting, give them an ear. Just listen. Don't try and give advice. Or tell them that everything will be okay. Because you don't know if it's really going to be... But listening is golden. That's all one needs... Someone to listen.
Thank you stranger. You've helped me see the light of a bad thing.
You know who you are.... :-)

---
Ad:0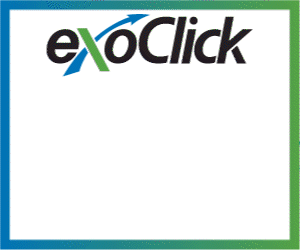 ---