My Heart Is Not A Machine
2014-01-13 21:59:17 (UTC)
What. The. Hell?
January 13th, 2014 - 9:59PM
Currently Listening To: Nothing
OHHHH GOD. OHHHH NO. NO. NOPE.
J just texted me and was all like "I know it's late but do you wanna watch a movie or something? I just really have nothing to do."
BAHAHAHAHA HE CAN'T BE SERIOUS?!
Who does this guy think he is? Does he really think I'm going to GO TO HIS HOUSE and watching a MOVIE, ALONE, after him completely ditching on me and not speaking to me OR EVEN TRYING TO for months?!?! Like what?!?!?
I don't know what to say. I don't want to be a bitch but the answer is 100% NO. NEVER. NOPE.
I feel like I should just say "No, sorry, I'm hanging out with my boyfriend tonight." BUT LIKE FOR SOME REASON I CAN'T BE THAT MEAN.
Do I just say no? Or maybe I should just say "Sorry I don't think that's the best idea right now." OR EVER.
EGGGGHHHHUHGHGHGHGHG I'M SO BAD AT THIS WHAT DO I SAYYYYYYYY.
I'm going to Google "how to reject a guy" and see what Google says.
---
Ad:0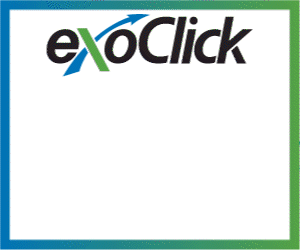 ---