peko peko
2014-01-07 12:03:59 (UTC)
My Goal in The Future
Now,I'm still university student. I'm gonna take 6th semester then this february.I'm still bachelor student.
I really want to be Japanese lecturer. But, i have to take master degree too. I'm planning to take scholarship in Japan. I asked my senpai and my friends, and searched informations about that on the internet.
My goal is to get JLPT or nouryokushiken level 3 achievement this July. Hope I can get level 2 too this year.

I was failed in grammar subject in 3rd semester, so i can't be graduated on time. If i do well in studying, maybe i'll graduate in 5 years. So long, isn't it? Yeah, my university is really strict and cruel(my seniors, my juniors, even my friends are failed in some subjects, cause the education system is really OMG! I was a bit regret first, luckily now i'm not cause i know that it wont affect positively in my scores)
i'm planning to do a research student. still collect some information. I won't be failed this time.Even if i'm failed, i won't give up!!
---
Ad:0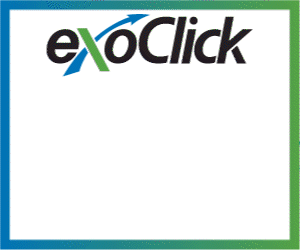 ---