Ermelinda
2013-10-29 11:35:54 (UTC)
There you go and I wish..
There you go and I wish fracture in thousands of allegorical journey of a widow during a dilemma facing.
Lord of the greedy devil woman, appeared old desires. Forget the devil put in the bottle and gives magical kiss. We refuted the life blood of black and cytas (push with cfurk) vents in eros desire of gratitude. First kiss turns to look beyond the past and the pure human love. God looks lakmintar wife and induces immature breasts.
- There you hide yourself?
Curious and shy grind life in retrospect and finds his wife with all the devil, sin and kiss virginity?
Mr cut back on. Devil was her first kiss.
Thought walk thjashtri (paternal orphan child without mother) and scratched the role of repentance who would be its role in the future.

---
Ad:0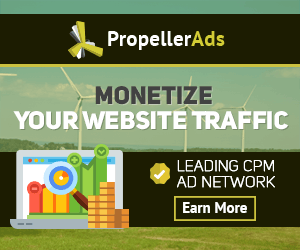 ---