tumbleweed
2013-10-18 20:07:09 (UTC)
Dad Has Cancer
"Lousy Reputation" by We Are Scientists
I've heard it enough
I won't let your lousy reputation
Throw me off
Friday October 18, 2013 9:08 PM

When I was eight, my mom got cancer. Lymphoma. Am I going to grow up with the knowledge that BOTH my parents had cancer? Why is that so scary?
Tonight:
Um. So we were eating dinner. Caroline came home for the weekend. My mom made Nicaraguan style chop suey. And macaroni. Tea.
We were sitting there when Dad says to mom, "So should I tell the kids about how I have cancer?"
Yup. That's my dad embodied into one entire scene. That is his personality in a nutshell. He is loving. And I love him. But I thought it was ridiculous the way he decided to tell us that he HAS CANCER.
When he said that, I didn't think he was serious. Or actually I did and I felt an earthquake inside of me. Things like this really don't happen to my family. We get this unwanted happy ending, always.
Not like I don't want happiness, but sometimes it's just... It seems so... Wrong that everything goes so right.
Obviously since I almost died like six months ago that things aren't all right all the time, but pretty damn close.
So before I freak out about this... Before this whole cancer thing sinks in... Before I start realizing that my whole world will collapse without a sound if he dies....
It's not serious. I'm scared, but it's not serious. We are lucky. Skin cancer, but he can get it removed by surgery. I'm glad my mom made him go to the doctor.
We always had lucky breaks like that. My mom had an ulcer which is how they found the tumor in her stomach.
Geez. I don't know. I have to go. THis doesn't seem real. Everything will be okay.
---
Ad:0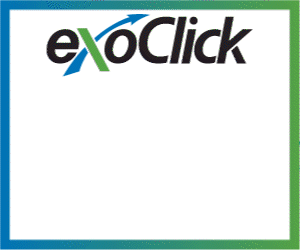 ---