~This Crazy Life Of Mine~
2013-10-14 14:13:27 (UTC)
Bad news...
So it's been while since I last let my thoughts and feelings out...
I went to the doctor 2 weeks ago to find out why I wasn't having a period, And because my husband are trying for another baby. Well I had a pap done. Blood work. Bla, bla, bla... Had to go back to doc last week and get the low down on what's going on. Okay. Everything looks fine. So we move to the next step. So we make yet another appointment.
Well... I got a call from the doctor this morning telling me that she found something off and I need to make another appointment to check it out. Then tells me that whatever it is it may turn into cancer. Ummmm WOW! I'm only 26! I'm scared out of my freaking mind!!! I have another 2 weeks before I find anything out and I'm worried. I never thought I would get news like this.... I know I should hope for the best and prepare for the worse but I don't think I can... How do you prepare yourself for news like this....
---
Ad:0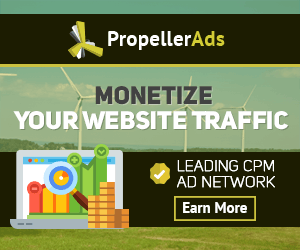 ---