tumbleweed
2013-09-27 15:21:32 (UTC)
I LOVE FOOD
"Wish You Were Here" by Pink Floyd
"In My Arms" by Plumb
[two songs today! I'm in a good mood.]
Weight: 114.6 lbs

27 September 2013 Friday 4:22 PM

OK so the other day, I noticed that even though I was exercising and eating very little, I still wasn't losing weight past 116. So I kinda gave up, slowly. I think i eat pretty normally now. In fact, for breakfast I had three chocolate chip cookies.
And I lost weight! Of course, I just went to the bathroom but still. Before, even on an empty stomach my weight was still about 115.
I'm real happy about this. I've never really been the type to lose weight while eating normally, but maybe it's just because I'm happy and walk around more, I don't know.
So while there's the wall between me and my friends I've been focusing on music. Memorizing lyrics, playing my ukulele, and starting up piano again.
And tonight I go to Sam's!!!! Can't wait!!! Maybe next time I'll invite Aaron... She seemed bummed since she's still in the partying mood. I thought she'd be too busy with homecoming stuff.
OK ENOUGH WITH THE BORINGNESS OF HAVING A SEMI-CHARMED LIFE. Bye :D
---
Ad:0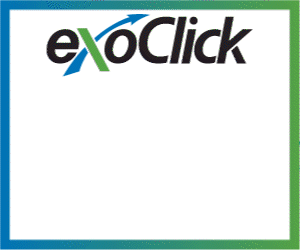 ---