Ermelinda
2013-09-24 17:06:59 (UTC)
Swampys
marshland
Desires and beliefs related to life harmony. We headaches phrases landing rights, in an attempt to capture )irrealen( real. Fragmented segments wandering the endless hope. Seniority dilemma accessed in time. Whence I came, killed in voice desires to humiliate(her husband) the man. A desire of the heart sons and fed, exhausted by fatigue life. We thought the run go to catch a new meaning, or what I had. But the dagger kills the unfaithful tired of my dreams.
Vanity of life, hope and cut bese. The first man tired in new life. Destiny is blissful smile glimpses illusion. Laughter eye first. Here the steps silly walk as robots. I called the son of filling out the application of life, thou son of the first ..
Sense of confusing. We kept meaning of life stops. We walked along the centuries tired of the torn. We called the first time forming modern humans. Learn the story without the drawbacks.
And who calls the lost generation. It was conceived together with human land and formed the concept of time. Just want new. Peace classical history lesson.
Courtship stone ground as we went along with life hell ... marshland
---
Ad:0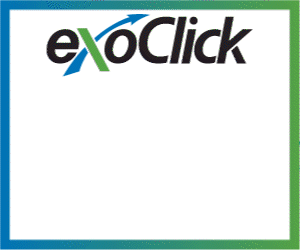 ---