Sveska praznih dana
2013-09-08 21:26:16 (UTC)
Prokleta nedelja
Sta se to desava sa mnom? Upoznam decka za koga bih se cak i udala i sve delije super. Ali ovo je pogresno vreme. Ne mogu ga ni u oci pogledati. Ne mogu se truditi. Povredicu jos jednu osobu. Povredicu sve koji mi pridju. Ja sam crna udovica. Hladna kao kamen. Ali ni blizu tako tvrda. Ne znam da li cu uspeti odglumiti da volim biti s njim. Tesko, veoma tesko. To cak ni nema smisla. Strah me je od same sebe. Volela sam u prevelikim kolicinama, to me je ubilo. Sad ne mogu ni da pomislim na slicna osecanja.
Secam se kad sam gledala osobu koja bi mi i zvezde skinula s neba. Gledala sam ga i kao da sam videla smisao celog ovog uvrnutog zivota. Svaki dan sam ga volela sve vise i vise. Dosla sam do svojih granica i ljubav se raspala. Pobegla sam, okrenula sam ledja, izdala sam.Izneverila i sebe i njega.
Sada ni jedan nije dovoljno dobar, niko ne budi u meni tu ludu zelju. Tu strast. Sve je to prazna laz.
"To nije osmeh, to je grc. Ljudi su slepi..."
---
Ad:0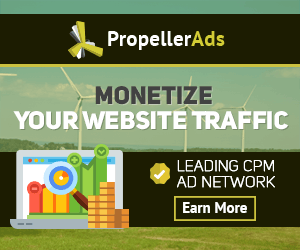 ---